New Products
To Product

To Product

To Product
A declaration of love to your skin.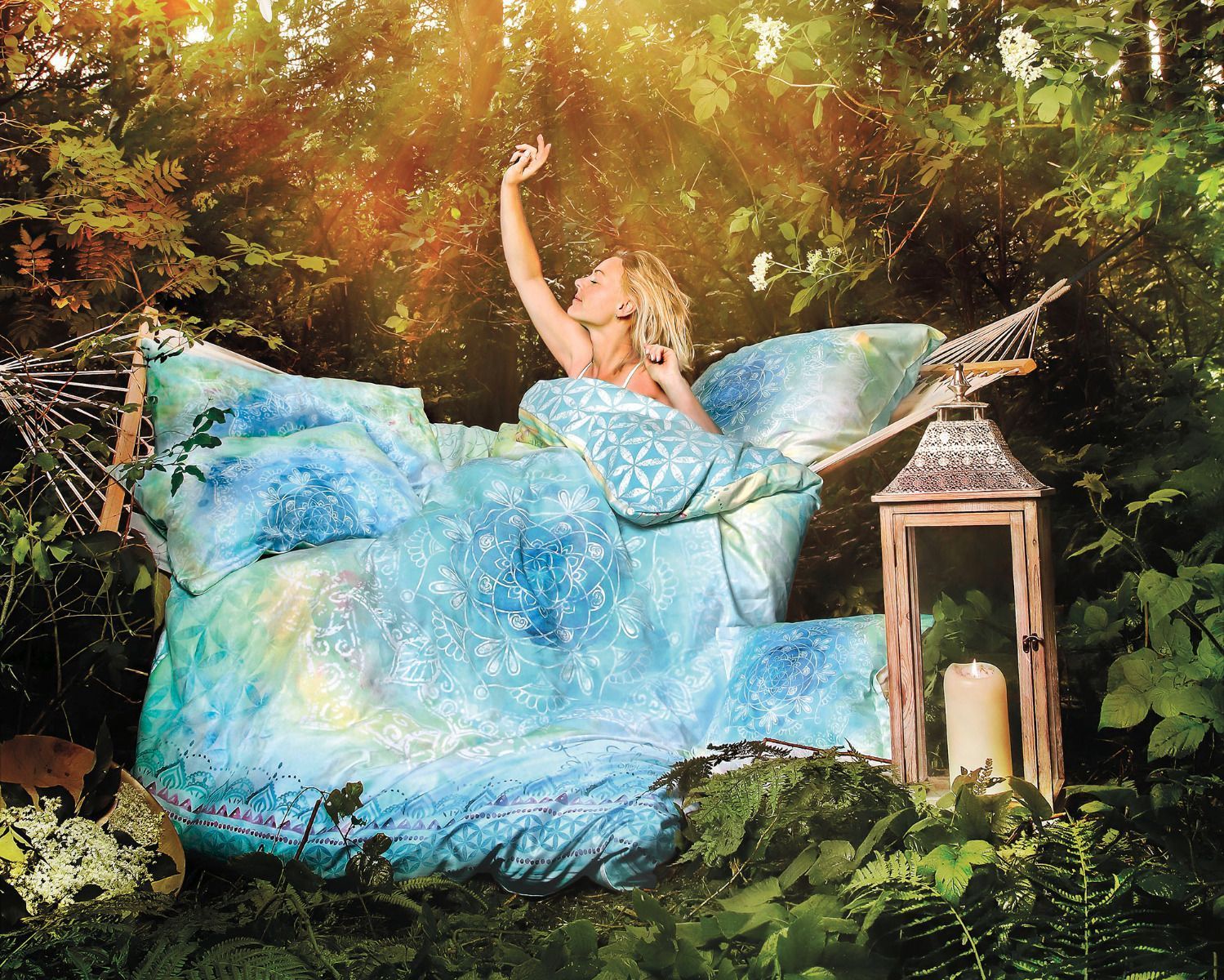 discover our
Organic wellness accessories
At The Spirit of OM you will find not only organic clothing but also beautiful organic living accessories such as towels, curtains or bed linen.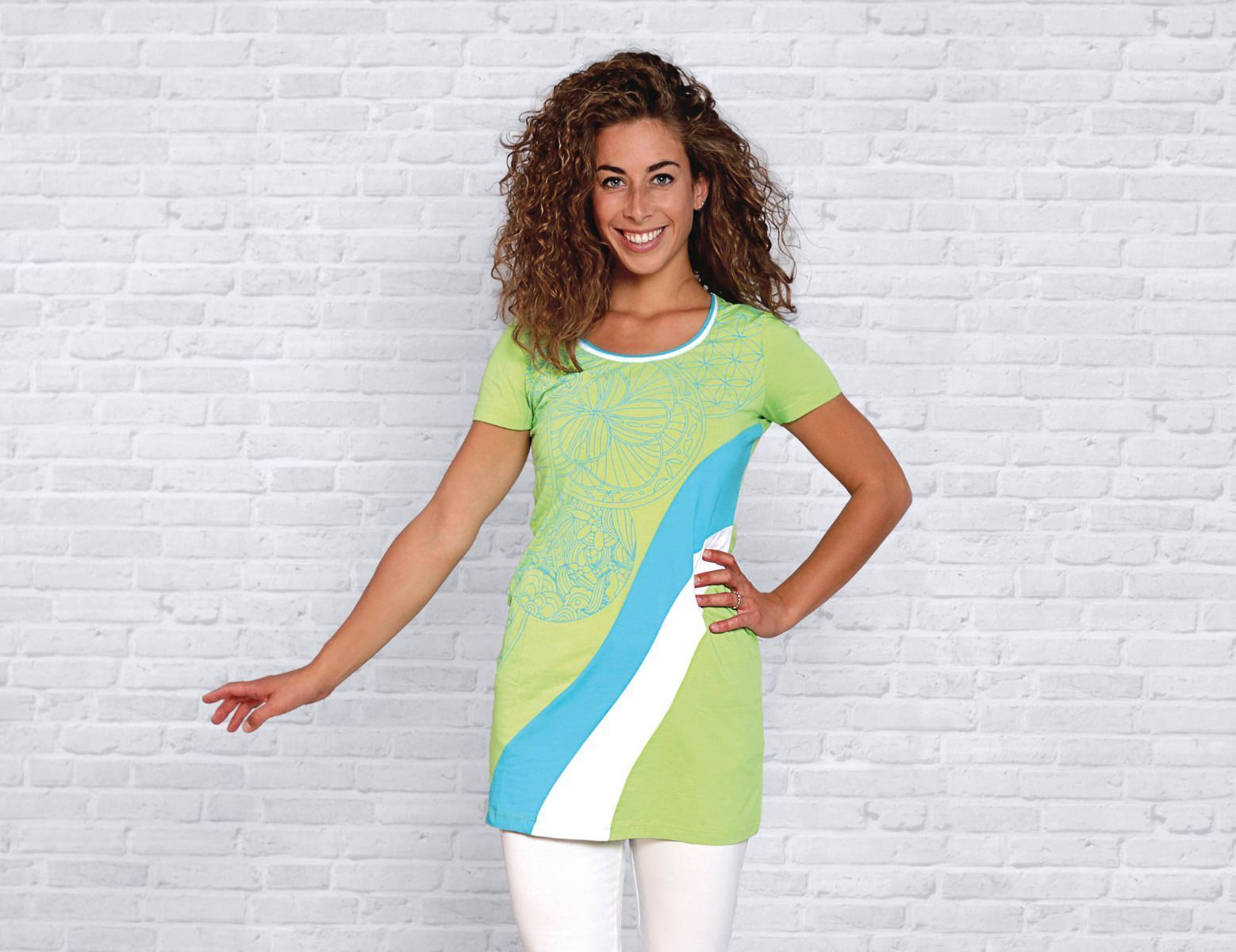 Discontinued models and special prices
save up to
50%
Discover now our discontinued models and snap at the chance, before we have no more items in stock.
discover now